As a valued member of Bohemia, you're receiving a pre-launch invite to our yearly celebration. A little note before we begin: we just changed email providers, so if you want to keep receiving exclusive invites to our events, make sure you mark this sender as safe.
​
✺​
​
Once a year, we do it big. This year, we're going for monumental.
​
On October 13th, you're invited to enter INTERSTELLAR, a world built in collaboration with our friends at Othership. This is a night we've been dreaming of for a long time. The peak intersection point between celebration, music, performance, storytelling, and connection.
​
At INTERSTELLAR passengers are invited to imagine an ideal future, where interplanetary travel has deepened humanity's connection to one another, the Earth, and the cosmos.
​
We invite you to board the Othership and travel to a futuristic Bohemian celebration. We leave our fears of the future in the past, and embrace a night of awe, expanded awareness, and evolution.
​
​Click here for tickets and details.
​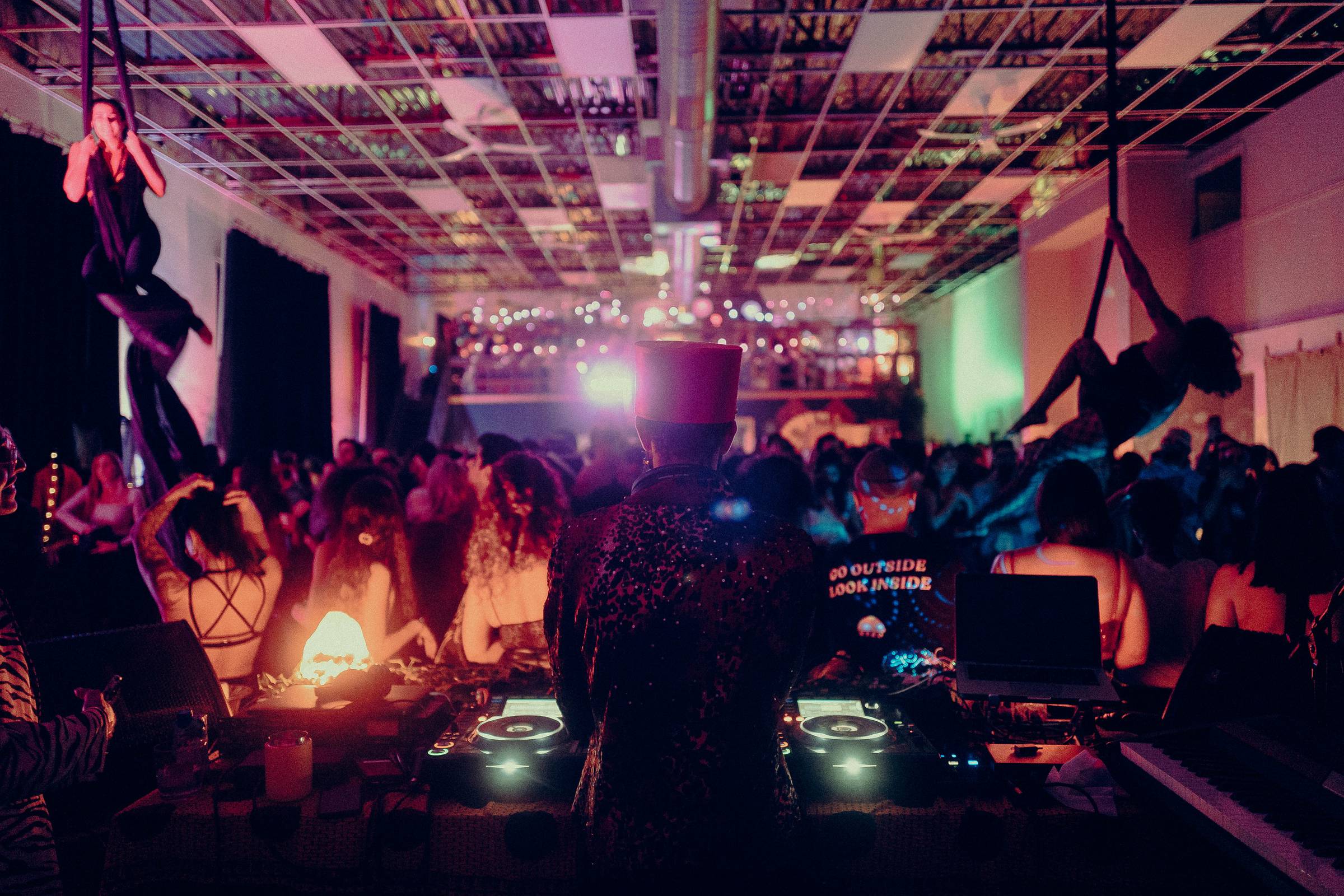 ​
Love,
Bohemia Music Group
🌞